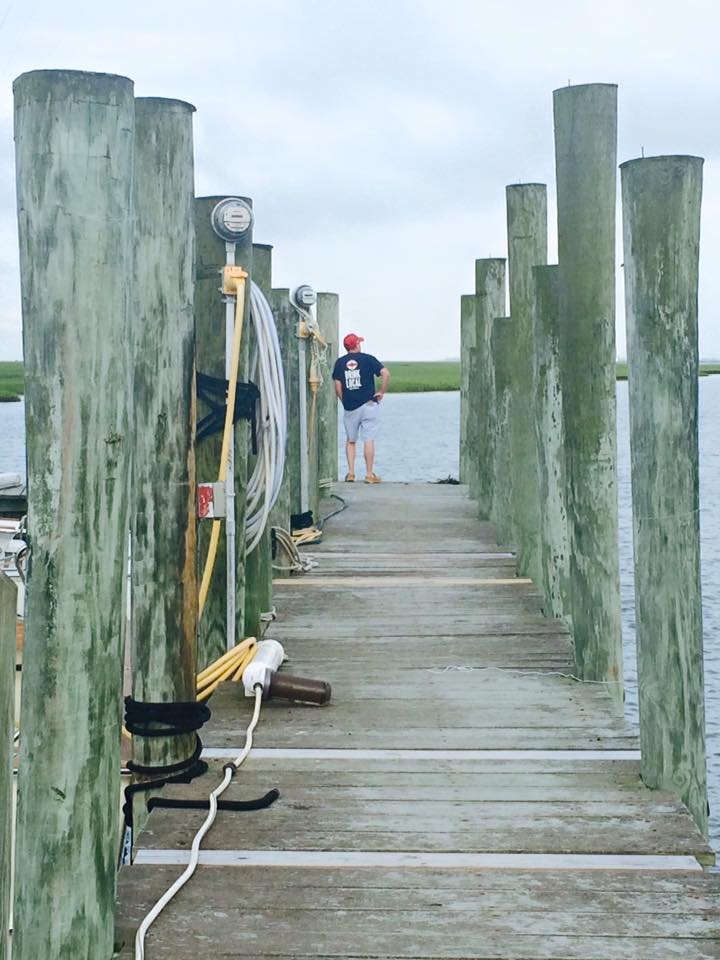 A "friend" of ours is a miserly person. Jonathan loves The Sopranos episode about Columbus day. Mark reviews a Peter Jackson doc which leads to a discussion on WWI.  What are your feelings about 'free-lance' journalists? We also talk about Lebron's relationship with ESPN and in honour of Steve Buckhantz, we bring back STBBU!
Support the show... Donate!
www.sadlylacking.com Click the DONATE button on the left!
Rate and review on iTunes: https://itunes.apple.com/us/podcast/sadly-lacking-radio/id421598319?mt=2
Send us an e-mail: SadlyLackingRadio@gmail.com
Follow SadlyLacking on twitter: https://twitter.com/SadlyLacking?lang=en
Mark on Facebook: https://www.facebook.com/mark.townsend.752
Mark on Instagram: https://www.instagram.com/the_crusty_crustacean/