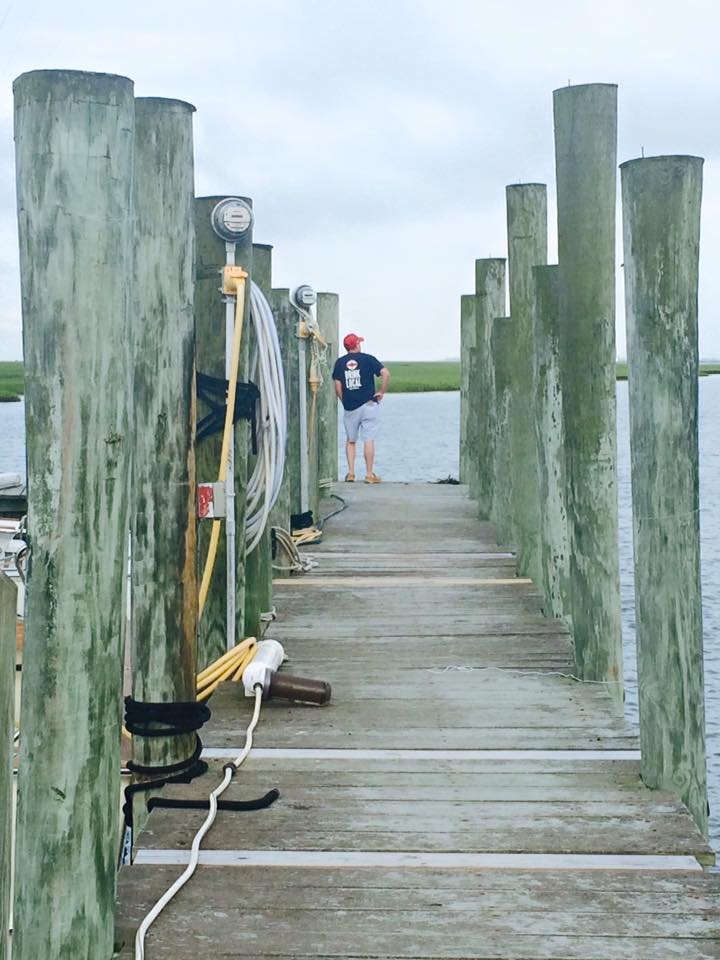 Jonathan gets sick, moves house and buys IKEA furniture... does his marriage survive? Mark went to the Rodkast hogjam. Is True Detective a good show to watch if you're depressed? Finally a talk about black coaching hires in the NFL.
Rate and review on iTunes: https://itunes.apple.com/us/podcast/sadly-lacking-radio/id421598319?mt=2
Send us an e-mail: SadlyLackingRadio@gmail.com
Follow SadlyLacking on twitter: https://twitter.com/SadlyLacking?lang=en
Mark on Facebook: https://www.facebook.com/mark.townsend.752
Mark on Instagram: https://www.instagram.com/the_crusty_crustacean/
Feeling generous? DONATE: www.sadlylacking.com Click the DONATE button on the left!