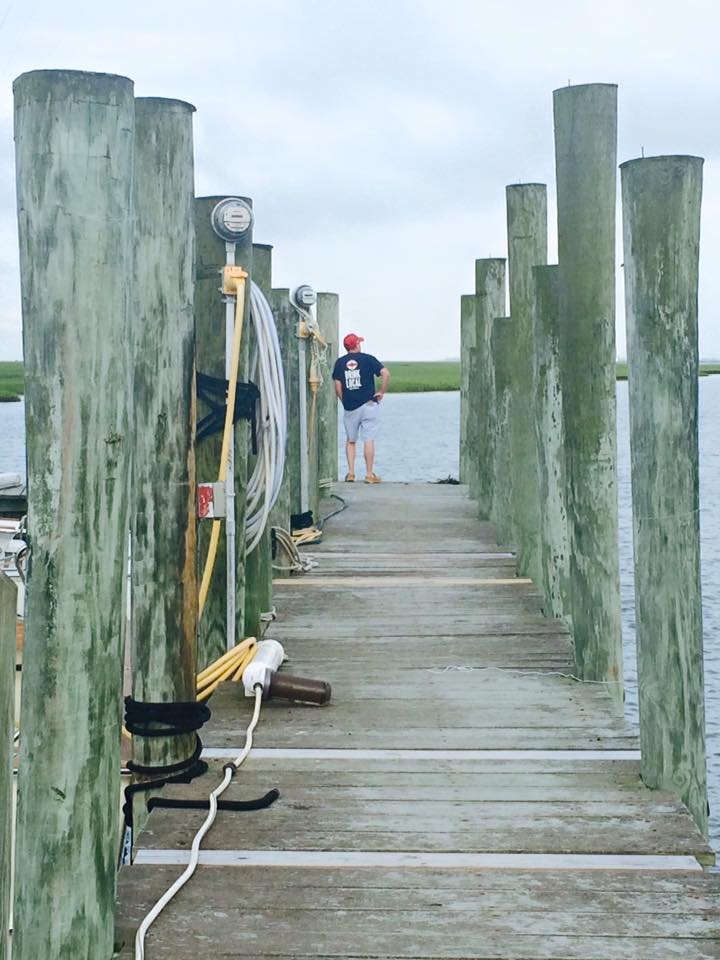 Jonathan leaves a party without saying goodbye and is surprised with how many messages he received the next day. Mark reassures Jonathan that he isn't drinking too much on the show - what do you think? Jonathan is really into Terrace House - this leads to a discussion about how strange relationships are.
Support the show - grab your #SadlyLackingPremium sub today ----> https://www.podbean.com/premium-signup/jf62q-4bef7/Sadly+Lacking+Radio
We'll definitely e-mail you shows if this ends in August!