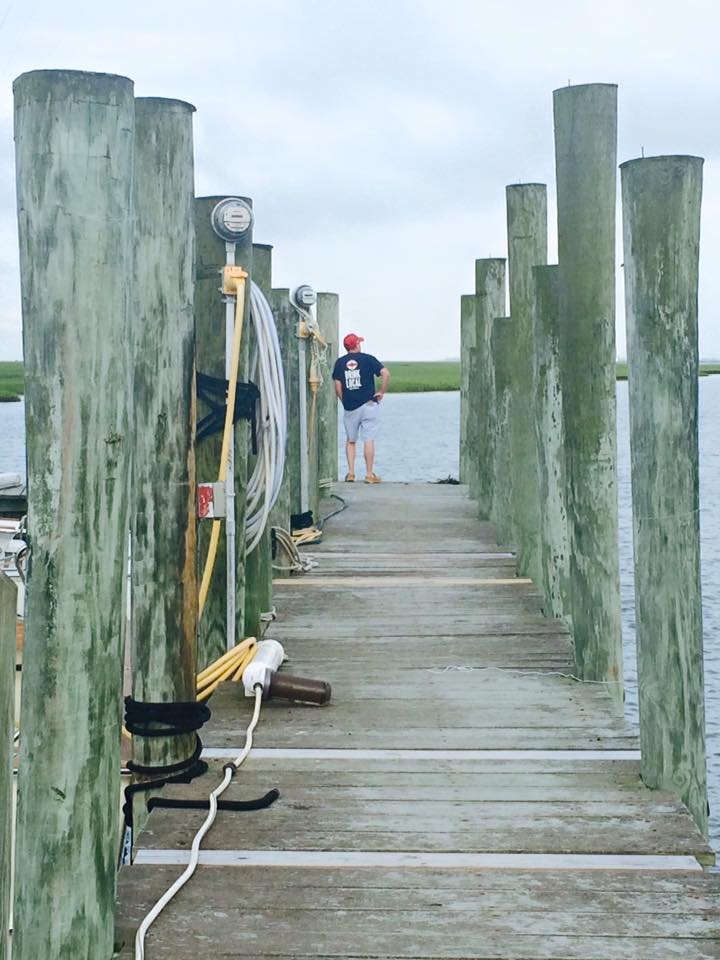 We get listener feedback from a long lost friend! Is there anything wrong with watching a movie by yourself?  Bryce Harper weds the city of Philly, Mark gets emotional at home. We debate Bob Kraft's proclivities and much more...
Support the show... Donate!
www.sadlylacking.com Click the DONATE button on the left!
Rate and review on iTunes: https://itunes.apple.com/us/podcast/sadly-lacking-radio/id421598319?mt=2
Send us an e-mail: SadlyLackingRadio@gmail.com
Follow SadlyLacking on twitter: https://twitter.com/SadlyLacking?lang=en
Mark on Facebook: https://www.facebook.com/mark.townsend.752
Mark on Instagram: https://www.instagram.com/the_crusty_crustacean/