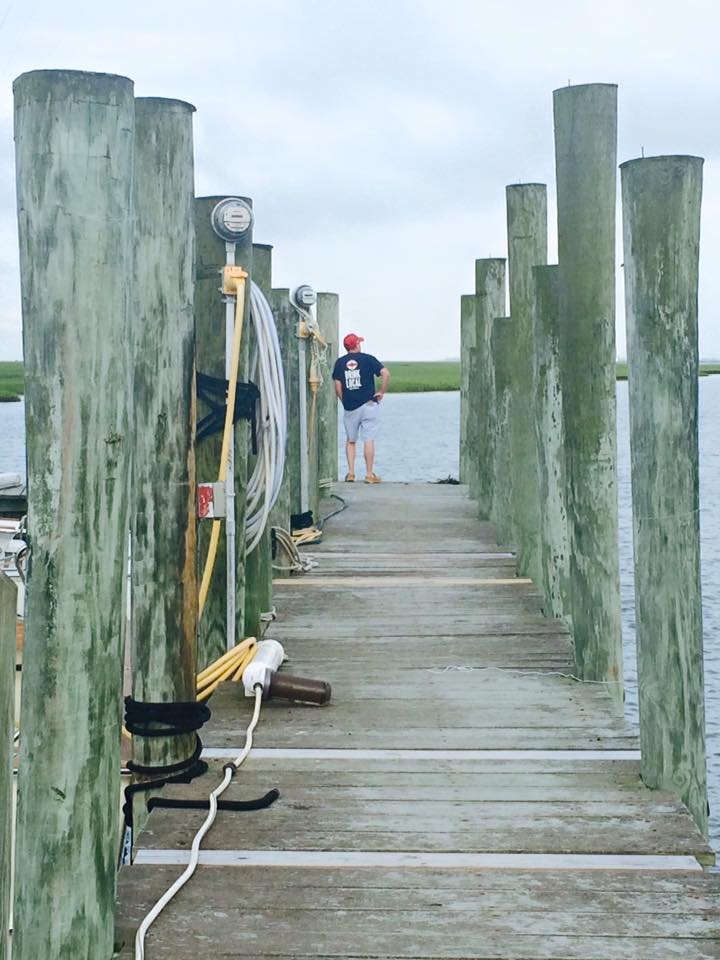 Manassas gets trashed online (2:40). The Bush funeral (10:30). Dirty John (39:30). Sinatra, Crosby and Phil Spector (44:40). The horror that is the Washington Redskins (1:05:00).
Hope you enjoy SLR. As the year comes to an end, please remember that we survive on listener support.
Feeling generous? www.sadlylacking.com Click the DONATE button on the left!
OR grab Premium: 
https://www.podbean.com/premium-signup/jf62q-4bef7/Sadly+Lacking+Radio
Send us an e-mail: SadlyLackingRadio@gmail.com
Follow SadlyLacking on twitter: https://twitter.com/SadlyLacking?lang=en
Leave us a review on iTunes:https://itunes.apple.com/us/podcast/sadly-lacking-radio/id421598319?mt=2
Mark on Facebook: https://www.facebook.com/mark.townsend.752
Mark on Instagram: https://www.instagram.com/the_crusty_crustacean/