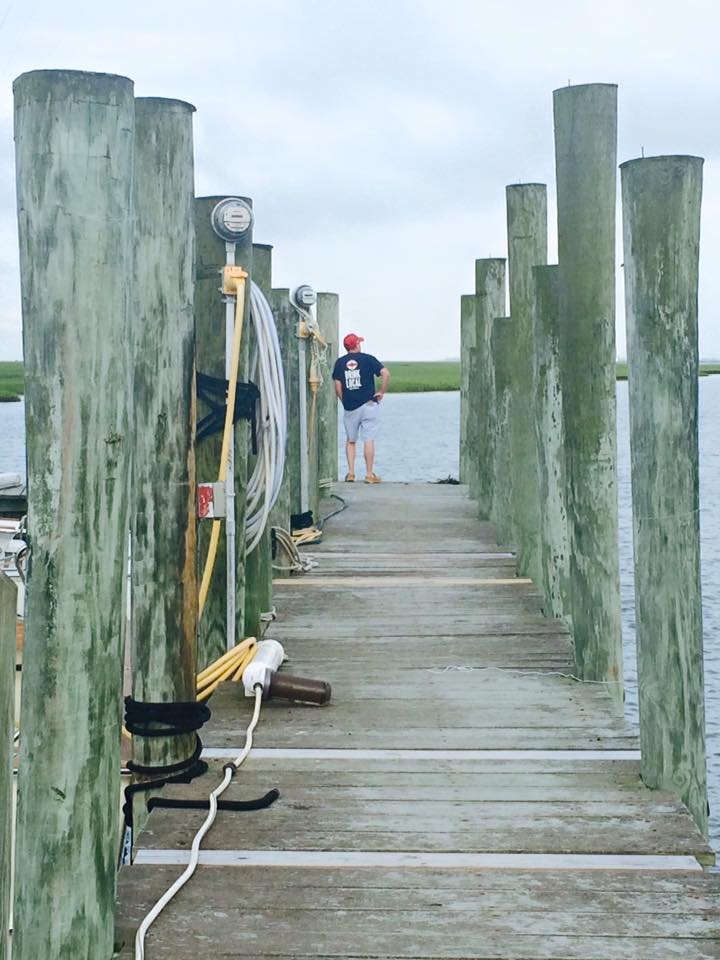 'It' is following Jonathan, so how is Mark doing? On the show we talk about dry-wall patching and people who insist on backing-in to parking spaces. We end the show discussing the Colin Kaepernick settlement. Who was motivated by the NDA?
Help Jonathan feel better... Donate!
www.sadlylacking.com Click the DONATE button on the left!
Rate and review on iTunes: https://itunes.apple.com/us/podcast/sadly-lacking-radio/id421598319?mt=2
Send us an e-mail: SadlyLackingRadio@gmail.com
Follow SadlyLacking on twitter: https://twitter.com/SadlyLacking?lang=en
Mark on Facebook: https://www.facebook.com/mark.townsend.752
Mark on Instagram: https://www.instagram.com/the_crusty_crustacean/