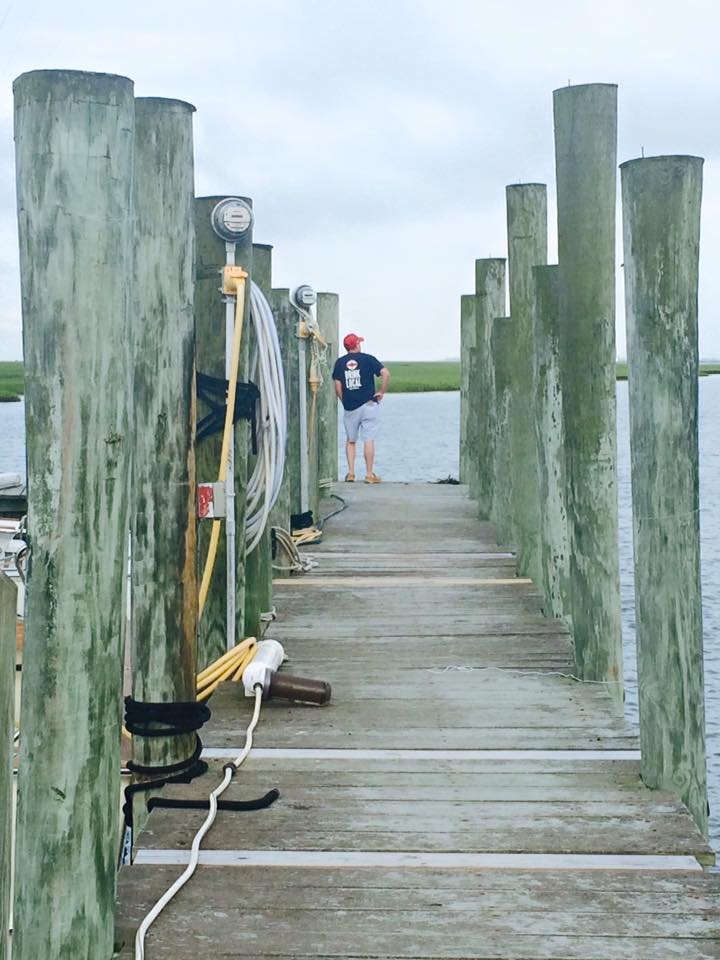 Mark finally hooks up his 'new' mic and then drops a huge bombshell! Jonathan interrupts with a meaningless story about Japanese plastic bag pasta sauce. Listener feedback is pretty good this week beyond the fact that Peter Reid invited Jonathan to a morbid Facebook group. Mark recommends an 'uplifting' show while Jonathan continues to watch The Sopranos. Another edition of STBBU featuring unhappy Russell Westbrook and 'Name a Bullet'.  Happy St. Patrick's day everybody!
Support the show... Donate!
www.sadlylacking.com Click the DONATE button on the left!
Rate and review on iTunes: https://itunes.apple.com/us/podcast/sadly-lacking-radio/id421598319?mt=2
Send us an e-mail: SadlyLackingRadio@gmail.com
Follow SadlyLacking on twitter: https://twitter.com/SadlyLacking?lang=en
Mark on Facebook: https://www.facebook.com/mark.townsend.752
Mark on Instagram: https://www.instagram.com/the_crusty_crustacean/