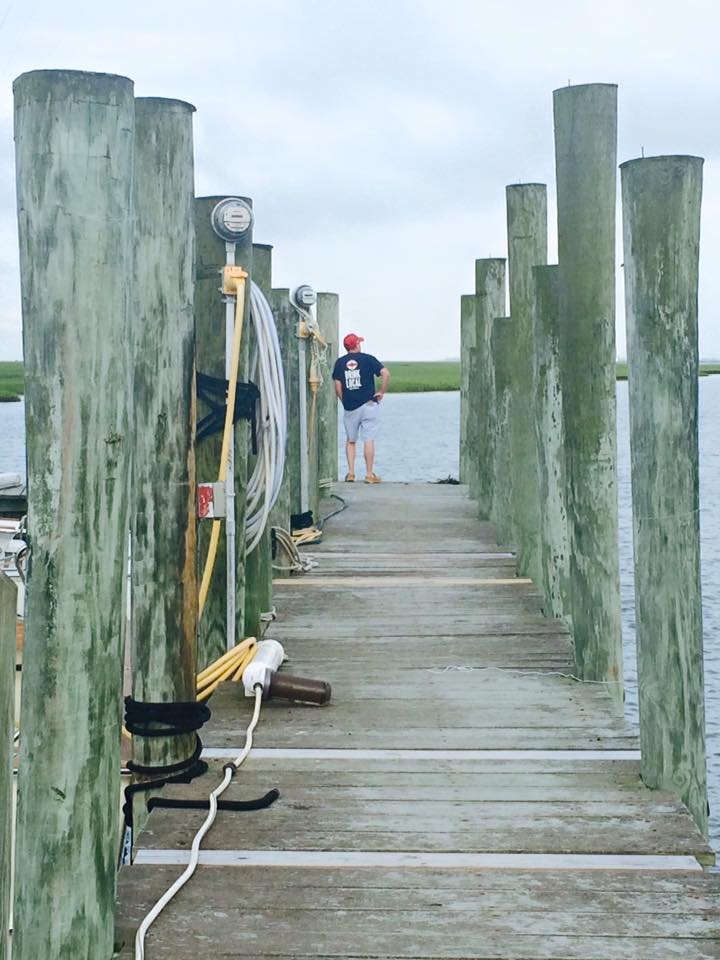 Jonathan does his best Mike O'Meara impression by continuing to bore people with his ongoing medical issues. We read this week's show feedback and things get a bit heated. Was it ok for Jim Boeheim to go back to work the same week he committed manslaughter? Gilbert Arenas is joining the Big 3 and Jonathan is watching a new show on Amazon Prime. Finally we discuss the recent events on the Rodkast.
Help Jonathan feel better... Donate!
www.sadlylacking.com Click the DONATE button on the left!
Rate and review on iTunes: https://itunes.apple.com/us/podcast/sadly-lacking-radio/id421598319?mt=2
Send us an e-mail: SadlyLackingRadio@gmail.com
Follow SadlyLacking on twitter: https://twitter.com/SadlyLacking?lang=en
Mark on Facebook: https://www.facebook.com/mark.townsend.752
Mark on Instagram: https://www.instagram.com/the_crusty_crustacean/